Spring
Some people say Spring starts in February, The snowdrops in bloom in the churchyard agree. But I remember camping at Easter and waking up to an inch of snow that had fallen overnight.
Easter 
Speaking of Easter we have the full suite of services during Holy Week, starting with Palm Sunday at the end of March when we will be inviting wedding couples and baptism families from the last years to come back to church to savour the memories with celebratory cake and Buck's Fizz at an ALL Age service.  The mood will darken on Good Friday when the children make their Easter Garden in the morning and we have our Vigil in the afternoon, ending with the words of Jesus, "It is finished."   Then we will celebrate the resurrection on Easter Sunday with our two morning services and a special choral evensong. See the accompanying 'postcard' for details.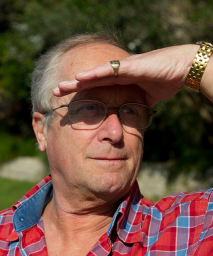 It might be chilly, but the signs of spring are here to cheer us up with croci, snowdrops and even some daffodils raising their colourful heads into lighter evenings to let us know that
it's time to service the lawn mower for the sunnier, warmer times to come. Soon enough, you'll be getting the inevitable odd jobs done on the house and in the garden so now would be a good time to buy a receipts book for completion by those itinerant workers who prefer the folding stuff, with pictures of the Queen, to cheques or credit cards. You know it makes sense.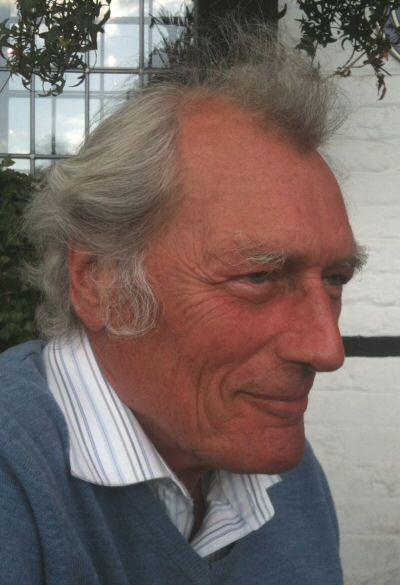 Elections.  As I am sure you all well aware there will be elections on the 7th May 2015 for National government, local government and Parish Councils. My main concern is for Parish Council. I do not mind whether you vote for national or local government but I do want you to vote for the Parish Council.  For those who would like to stand for Parish Council (Please at least 8) you will need to apply for a candidate pack. To do so call RBWM on 01628-796400 or e/mail to This email address is being protected from spambots. You need JavaScript enabled to view it. . You will need, obviously, to give name, address and  that your application is for Parish Councillor. The election packs are not yet ready but will be sent to those who ask in March. Hope this helps.
WOULD YOU LIKE TO CONTRIBUTE TO YOUR LOCAL COMMUNITY?
HAVE YOU CONSIDERED BECOMING A PARISH COUNCILLOR?
Main Purpose:
Being a Parish Councillor means being part of the first tier of local government and working together as a team at the heart of the community, taking the opportunity to make a difference by providing that vital grass roots voice on many parish issues.