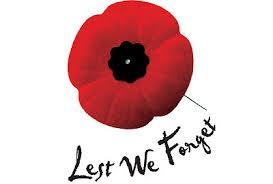 ...to the website for the parish community of Waltham St Lawrence, including Shurlock Row and West End.  It contains News, Features, What's On, Church, Parish Council, and other local information which we hope you find useful.  If you have any questions or suggestions about the site, please email the webmaster - This email address is being protected from spambots. You need JavaScript enabled to view it.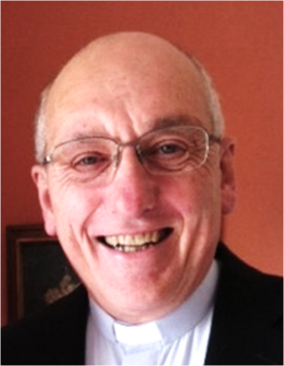 Here we are again, visiting our daughter and family in Vancouver. Bright sunshine, clear blue sky, a sharp 12 degrees centigrade, air reaching deep into our lungs. From our high point we can see Baker mountain, sixty miles away in Washington State, a glorious shining snow clad cone on the fault zone that runs along the coast from San Francisco.
Holidays give a good time for reflection, looking at Waltham St Lawrence and Shurlock Row from a distance. You will not be surprised that we look at things from the perspective of the church which is to a remarkable extent at the centre of the community, both literally and metaphorically.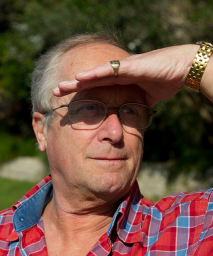 Change is in the air as a golden autumn morphs into wintertime and trick and treats have been performed ahead of the traditional rockets and flash-bangs.
Fireworks were invented by the Chinese along with the gunpowder that they contain. How timely then that we have come in from the cold to be China's new best friend. While Mr Xi Jinping gently reminded our cheeky Mr Speaker that in his country's people were put at the centre of politics a couple of thousand years before England, he was too diplomatic to mention that the chinese invention was only prevented from vapourising our parliament at the last minute. While he suffered barely veiled righteous lectures on morality, he did not allude to the fact that Britain paid China for its goods with opium for decades. No nation is perfect and China, like so many others, has many improvements to make, but more than 600 million people have been lifted out of chaos and poverty there during the last 30 years. Governing a country with a population of 1.5 billion, especially after their quite recent devastating Maoist Social Revolution is orders of magnitude different from governing Western nations.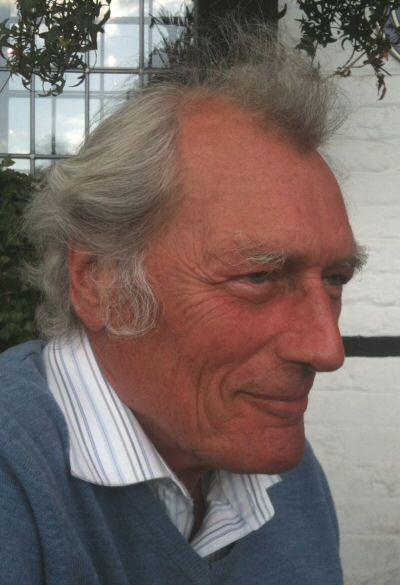 A couple of things for you.  First, vegetation overhanging the pavement or the highway. Did you know that there should be a clear vertical height of 3.5 metres over the pavement and 5.3 metres clearance over the highway?  Hedges should be kept back onto the owners land and not impede the pavement. Around the villages there is evidence that not all gardeners are keeping to the law. Section something or the other under Highways acts. Let us not have RBWM writing letters or taking further action.
The second thing is to do with the "horse walker" on the Twyford Road close to Mire Lane. You may have noticed over the years that there have been a number of accidents where cars have run into the wood work and have done considerable damage.  The height of the works is just the right height to kill a driver. It seems to me that it serves no useful function. It has been further suggested that it be removed. I would appreciate your views and if you wish it retained the reasons for such retention.
Read more: More Parish Notes from John the Ticket - Nov 2015