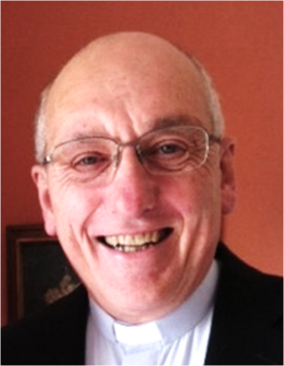 SAYING THANK-YOU FOR 2014
Looking back on the old year we can have a lot to be thankful for….let me give you a list for our church and you can fill in your own.
| | |
| --- | --- |
| OUR CHURCH     | MY OWN THANKS |
| Warm – new boiler!   |   |
| Growth in numbers |   |
| Healthy home groups     |   |
| 3G and Sunday Club     |   |
| More children     |   |
| Very good music   |   |
| Junior and Middle Choir        |   |
| Financial health       |   |
| New Audio-Visual System      |   |
| Bellringers   |   |
| Etc etc |   |
But spare a thought and prayer for those for whom 2014 was an awful year.
We need to ask ourselves what we could do to help them face the New Year.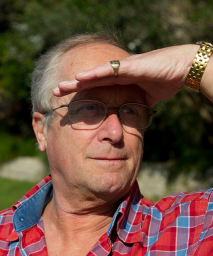 Happy New Year to all our readers!
  'Twas Christmas Day on the Railway, when near silence usually prevails,
  But some rather insensitive people decided to hammer huge nails.
  Christmas Morning is something quite special, when some go quietly to church.
  They don't need the beanies and tecchies to make quietness so hard to search.
  Was it Santa whose piles needed driving, from 8 in the morning 'til 6,
  And onwards from 9 in the evening, then all night 'til just 1hour to 6?
  They sit in an office in Swindon, a remote place beyond the pale.
  Thanks a lot you arrogant new trackers, who operate Network Rail.
Details of the unconsulted decree behind this timing can be found within this site.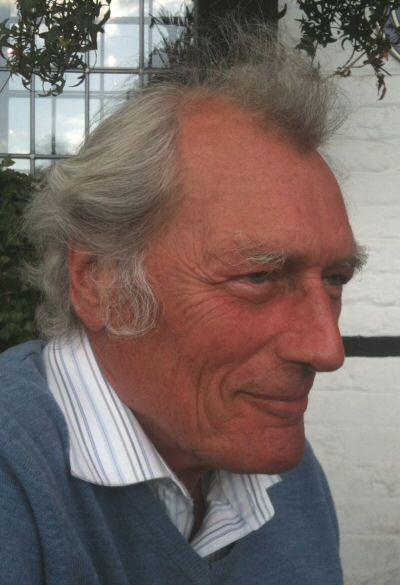 I have only had 4 comments so far about the possibility of returning the playing field in Milley Road to Haines Hill Estate. I would like to have more comments before any decisions are made. The subject was briefly discussed at December's Parish Council but has been deferred to January's meeting so more views can be taken into account. Please let me have your comments to me on e/mail This email address is being protected from spambots. You need JavaScript enabled to view it. . Many thanks.
January 2015
Due to several families moving away from the village this year, to places as far afield as Oxford, Sandhurst and Crowthorne, we are on the lookout for new people to join our happy and enthusiastic band of cleaners. 
So, if you feel able to spare a couple of hours during the year you would be received most warmly.
All ages are welcome. A little hoovering, dusting, and cleaning the brasses just helps to keep our lovely church spick and span. 
Bring a friend for company.  Initial guidance offered!
Please contact me, I really do look forward to hearing from you.
Rosemary Titford           
934 3313 or This email address is being protected from spambots. You need JavaScript enabled to view it.