...to the website for the parish community of Waltham St Lawrence, including Shurlock Row and West End.  
It contains News, Features, What's On, Church, Parish Council, and other local information which we hope you find useful.  
If you have any questions or suggestions about the site, please email the webmaster - This email address is being protected from spambots. You need JavaScript enabled to view it.
We are now settling in to the Interregnum and welcoming back visiting clergy, Graham Theobald, Roy Burgess and Tony Coulson who have taken services when Phil was away and are now helping us during the Interregnum. 
In addition we have had support from June Faulkner from Windsor and she too will be taking some of our services during the spring and summer.
All our visiting preachers have commented on how friendly and welcoming they have found our Church, so a big thank you to all of you, as it is so much easier to find clergy who enjoy coming to our Church.
By the time you read this, Easter will have passed and the good news is the announcement of the appointment of a House for Duty Priest for Waltham St Lawrence.  The Rev Charles Mason, currently the Vicar of St Michaels Braintree, has accepted the post and is likely to be with us by the end of August.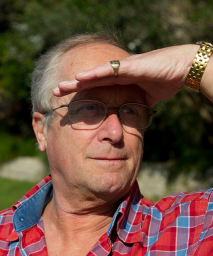 There's lot of political turmoil afoot around the world, what with Mr Putin outfoxing Mr Obama and Nato at every turn, Brazil close to impeaching its president, the US Republicans trying to unhinge that nice Mr Trump's presidential candidacy, South Africa trying to get Mr Zuma's fingers out of the till, Turkey blackmailing those ever so smart EU leaders with a high price for halting migrants, southern European states building high razor wired fences in a spirit of good co-operation, a significant UK cabinet resignation and the current heated run-in to the June referendum as to whether we stay or leave the EU.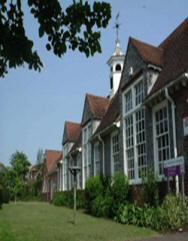 From the headteacher...
WE NEED YOUR SUPPORT:-
We have recently submitted an application for much needed additional funding for Catching Up and Closing the Gap Project for EYFS (Webmaster: Early Years Foundation Stage) and KS1 (Webmaster: Key Stage 1) through Schools Participatory Budget Scheme.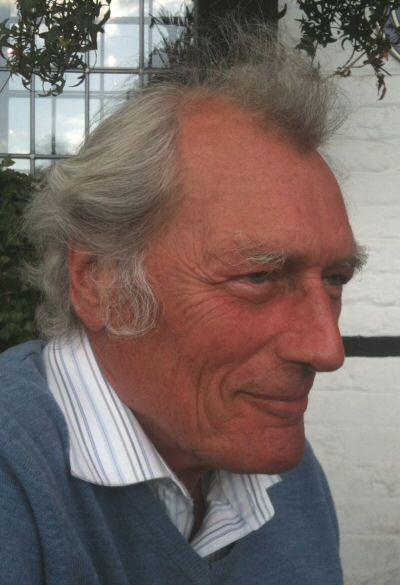 An important correction to last month's stuff. The tree fairies that came in my absence planted a Pyrus Calleryana Chanticleer not a Flowering Cherry. I wonder how many of you know what that is. Google the name and admire the tree in all its glory.
My thanks again to all you tree fairies.
I recently received a leaflet regarding UK's exit from the EU. The main thing seemed to imply that membership of the EU was detrimental to our NHS. This I believe to be a false accusation. If we were to stay in the free trade agreements like Norway, Switzerland and I believe Iceland we would still be paying "membership fees" without having any say on policy. There may be good reasons to leave and good reasons to stay. It seems very difficult to get a proper balanced view unless of course you know different. If so please ask the editor if he would publish. Me I believe we are better in than out.