...to the website for the parish community of Waltham St Lawrence, including Shurlock Row and West End.  
It contains News, Features, What's On, Church, Parish Council, and other local information which we hope you find useful.  
If you have any questions or suggestions about the site, please email the webmaster - This email address is being protected from spambots. You need JavaScript enabled to view it.
Celebration with flowers.
The church looked resplendent over the weekend of the Queen's 90th birthday celebrations. Many congratulations to all those on the Church Flowers rota, under the direction of Hilary Kaye, Candy Gilbart-Smith and Linda Sykes, who used their artistic flair as well as their flower arranging skills to provide a display worthy of the occasion. The Church Teas on the Sunday were enjoyed by many, and the occasional brief showers of rain failed to dampen the spirits. As ever, a wide range of delicious home-made cakes were on offer, so a big thank you to all who baked as well as to those who served the teas.
Didn't The Queen do well and look so healthy and happy as she shared her 90th official birthday with the nation?
Our own little marking of the occasion was charmingly produced with a lovely display of arranged flowers in and around the church, along with Sunday tea to ease our shivers in a not so flaming June. Well done to all who laid this on and to those who missed it, you missed a delightful treat.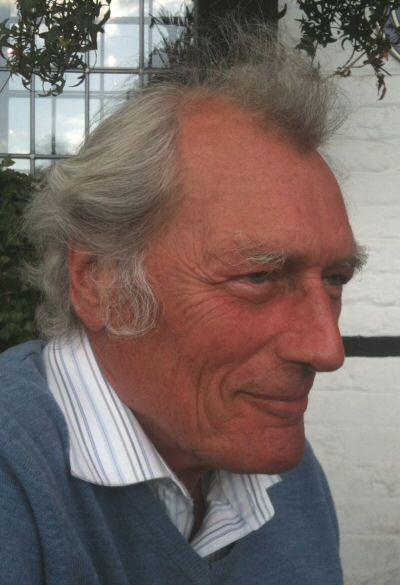 Well my little sister came over from France to spend a couple of weeks with me. It is good to see her and she does chat a lot to the folks who visit The Bell. They all seem to remember her fondly from previous visits. We had a week in Majorca where John did absolutely nothing except read, lie in the sun, eat and drink. Poor Ann had to go shopping on her own. Bless her she did buy a bit of a posh frock for a special occasion courtesy of her eldest son who had sent some dosh for Ann to use. On our return we had an invitation to go to the races at Sandown Park - Ann's opportunity to wear the posh frock. First time for me at a posh do. It was a lovely day out and Ann had a bet on the six races on the card. Lost on five out of six and won £3.40 on the other. Food and champagne to die for.
Read more: More Parish Notes from John the Ticket - July '16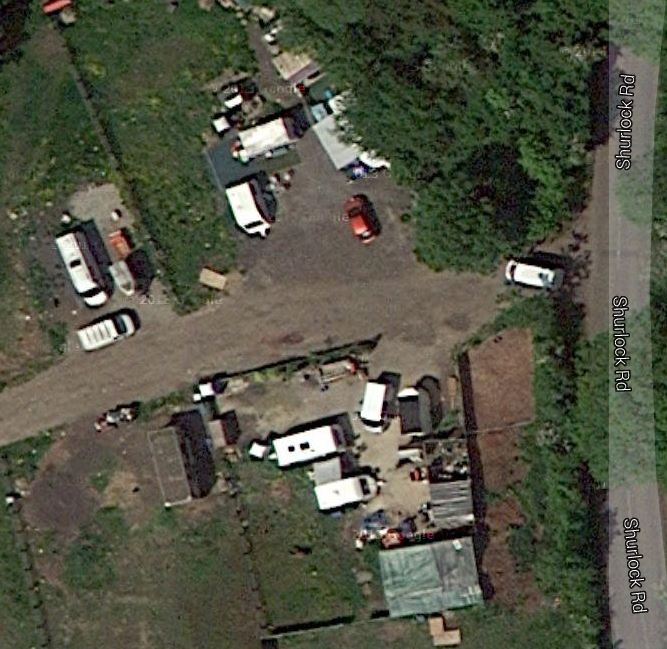 Shurlock Road occupiers granted temporary planning permission
Unauthorised occupiers on green belt land at Shurlock Road have been granted temporary planning permission by the Planning Inspector.
The decision was received yesterday (Wednesday 29 June) following hearings held in November 2015 on two appeals by the occupiers. One appeal was allowed, the other dismissed.
The council will now review its options.