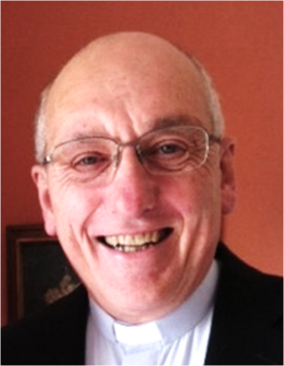 Are you optimistic or pessimistic? OK, like me, you are a mixture. It depends on the day, the weather or what side we got out of bed this morning.
Miranda Hart, the comedienne who makes us laugh, said, 'My default setting is pessimism.' There's a lot to be pessimistic about: globally we have the running sores of Iraq and Afghanistan, the nuclear threat of Iran and the so called Islamic State rampant in and around Syria; Europe has its problems with the EURO and the growing flood of refugees; our political parties in UK all have their internal tensions, especially over 'austerity' and immigration. Feelings run high in Scotland and Northern Ireland. Then at the personal level we all have our issues of concern.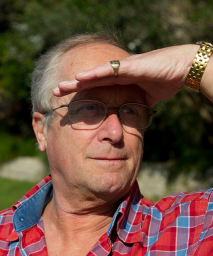 Some of we citizens of the Royal Borough might have raised an eyebrow on 9 September. One might wonder if the rusting chains in the dungeons of The Tower of London are being discretely re-furbished in the expectation of new guests from the chattering classes after we saw the moment when Her Majesty Queen Elizabeth II became our longest ever reigning monarch - a rather special matter in British culture and history, especially given her extraordinary and exemplary service to the nation. Nevertheless, the occasion was used by some journalists of certain national television channels to air the views of some of the 'usual suspects' in near insulting terms as to the merit of retaining the monarchy, her personal performance and social value and the right of Prince Charles to succeed her at the end of her life; "Prince William would be better, so let's skip a generation" said some - It is not the XFactor, despite today's transient social media ways. 
Allotments and Ditches
The vacant allotments have been rough cleared. New tenants are warmly welcomed. Application forms are available on the village website http://www.walthamstlawrence.info/index.php/council/pc-allotments
Quotes are being gathered for clearing the ditches along the front of the allotments and along Broadmoor Rd/Twyford Rd. The PC would like volunteers to come forward to be ditch wardens. Please contact This email address is being protected from spambots. You need JavaScript enabled to view it. if you are interested.
Defibrillator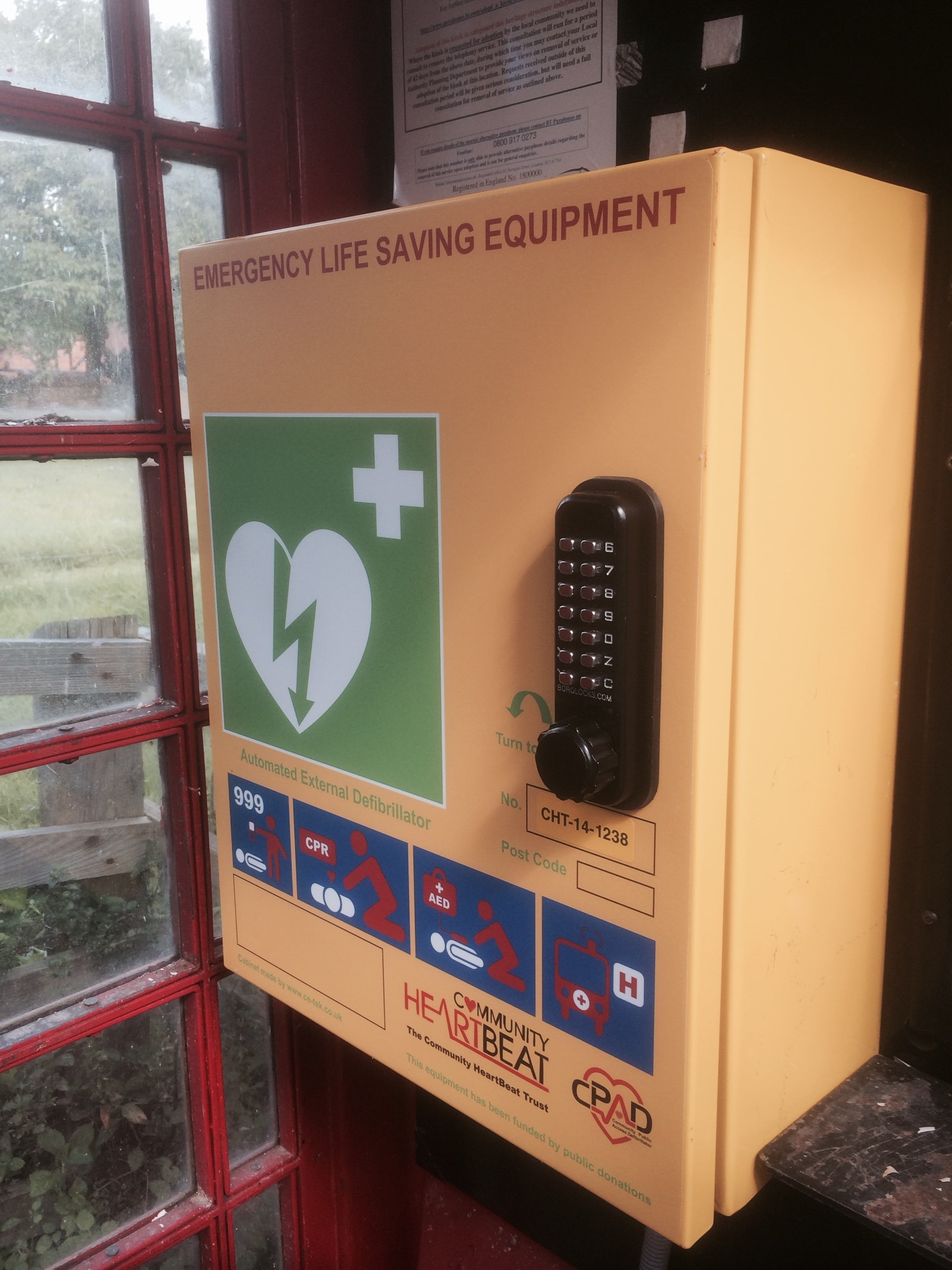 The defibrillator in the phone box on The Street has been fitted. The PC decided that they would get quotes to clean up and paint the phone box as the last calls for a working party had not been successful.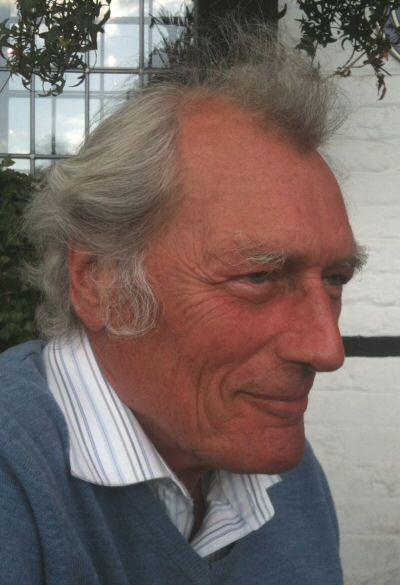 You know (maybe you don't) that I have had a good number of jobs to do around the house that I have not got around to. Decorating the back hall that my lovely Jenny told me I have to do. Various little electrical jobs needed. Me and electriticity do not get on. I have found two young ladies who are good at decorating and fixing things electric. If you would like a recommendation let me know. Both are local young ladies and the work seems good to me.
The latest chilli contest has been set for the 6th October in the Bell as I recall 6pm.  I have again a total crop failure. Bring in your hottest Chilli to compete against others. No big prize for the winner but it will be an interesting evening. Scott and Iain usually provide some nibbles with chilli content...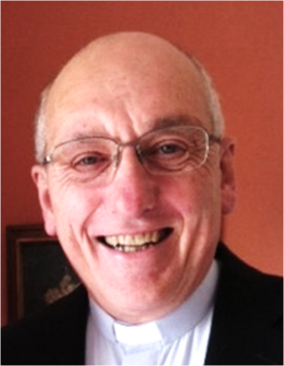 Here we go again! Holidays over. School terms starting. Transitions for children and parents. First days at new schools, new colleges, new jobs. And memories for older folks who have seen it all before.
After the August break we will be back with 3G and Messy Church for children and families. Babies arrive,  bringing joy and baptisms at our All Age services on the first Sunday of each month.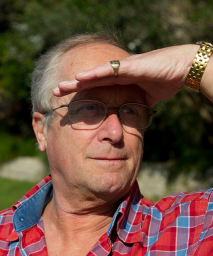 This summer has been a remarkable time for commemorating the conclusion of World War Two in Europe and then in Japan 70 years on. The national events have been timely, given that the generation that participated and/or suffered those dreadful times is fading away. Given that surviving people who were twenty years old in 1945 are now 90 years of age, the living history of those who fought for our freedom and those who supported their efforts will not be with us for too long now.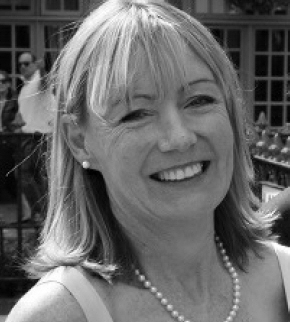 Devolution of Services
There have been two further meetings about the devolution of services, one with a facilitator from DCLG and one with David Perkins from RBWM. RBWM has a manifesto commitment to devolving services e.g. highway amenity and grass verges, minor maintenance and non urgent pothole repairs, public rights of way and paths, management of overhanging vegetation, street cleaning etc.
The exact method of devolving has not been decided but we were told there will be the opportunity to reset if things do not go as expected.  RBWM is open to suggestions and comments which will be drawn together and models prepared for late September. The Parish Council (PC) is interested in hearing more but is cautious that WSL is not left with a choice between burdensome costs which would have to be funded from increases in the precept or reducing services if overall budgets are reduced by the Borough. The PC has requested more detail on the provision of the actual services currently supplied by RBWM.
Traffic, speeding and parking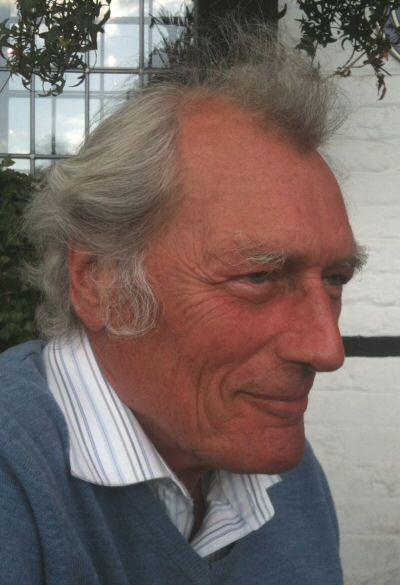 I bank at NatWest in Twyford.  I suspect others in the Parish do likewise. As you may know the branch is scheduled to close in November. You may also be aware that NatWest had a big champagne to say they would keep "local branches" open. I have written to the Chief Executive of RBS complaining about the closure with no positive result. Can I ask all to write to:-
Mr Ross McEwan
CEO RBS Group
36 St Andrews Square
Edinburgh EH2 2YB
.....and express your views. I always think to close the bank and/or local shop and/or Post Office is the quickest way to kill a small town or village.