...to the website for the parish community of Waltham St Lawrence, including Shurlock Row and West End.
It contains News, What's On, Church, Parish Council, a Photo Gallery and other local information which we hope you find useful.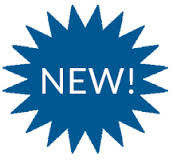 The Gallery depends on you - please do contribute your photos, or any other material for publication.
Do you run a local activity or group?  You can edit pages of your own on this site and/or link to your existing website. Just ask.
Any questions or suggestions, please email the webmaster - This email address is being protected from spambots. You need JavaScript enabled to view it.
(header photos courtesy of Stuart Scott)
Resident-only access to Stafferton Way recycling and refuse centre
Visitors to the Stafferton Way recycling and refuse centre in Maidenhead will be asked for proof of residency in a move to reduce the amount of waste from outside of the Royal Borough being brought to the site.
From Monday 24 April, visitors to the recycling and refuse centre will be asked to show their Advantage Card to be allowed to use the site.
If residents don't have a yellow Advantage Card then they will need to produce photo identity together with proof of residency such as a council tax statement or utility bill.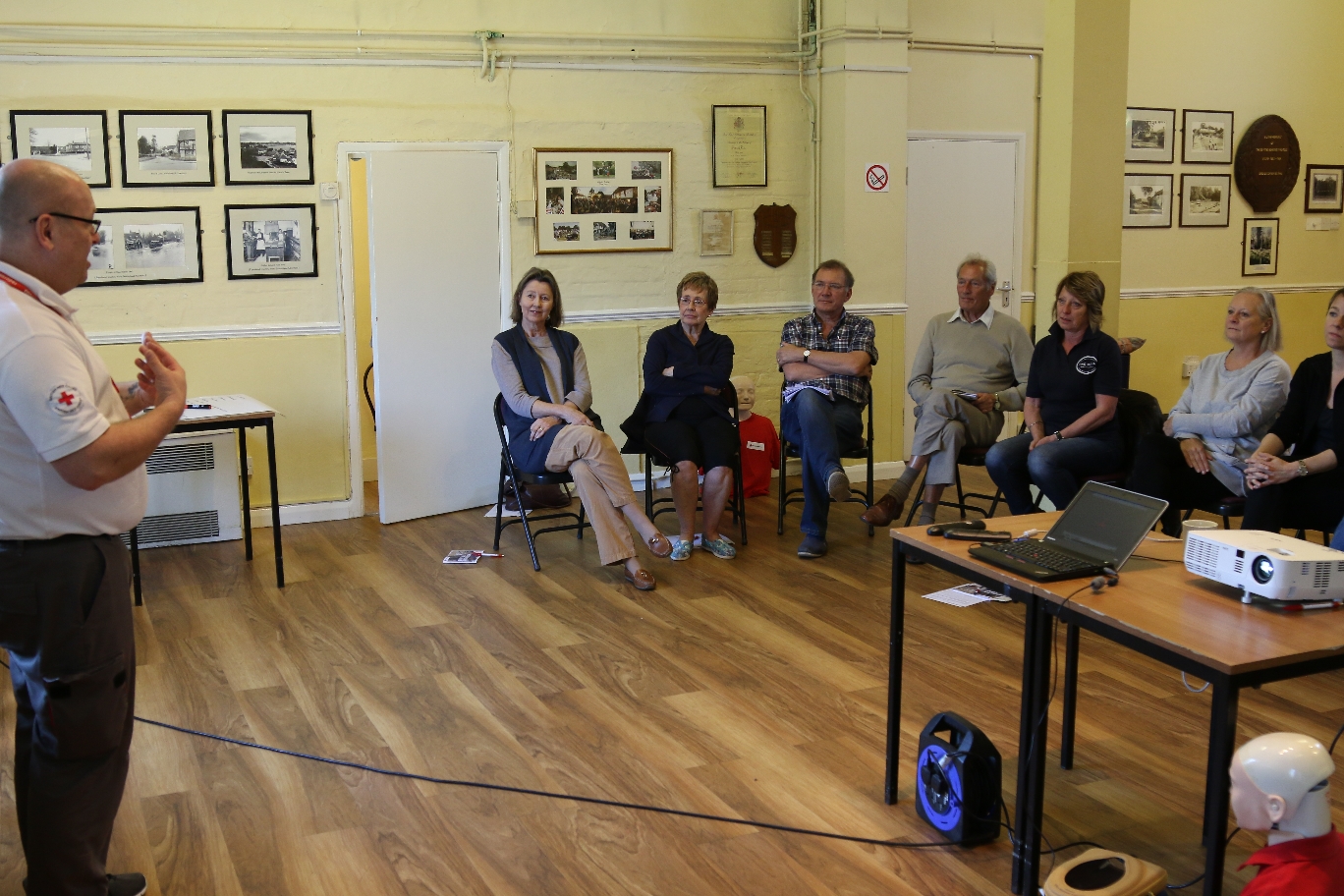 Half-day course from the Red Cross
In a session organised by Charles Ancliffe, a group of fifteen locals went to the Neville Hall on Saturday morning (8th April) for a fascinating few hours learning about first aid, taught by Andy Barlow from the British Red Cross.