A WEEK IN THE LIFE OF …. A PARISH PRIEST
Sermons  I am writing this note and will then write my sermon for the First Sunday after Ascension. When preparing sermons, I think of the Chinese proverb which says that when you point one finger at others  you point three at yourself. This talk will be reassuring because it will describe the death, resurrection and ascension of Jesus into heaven. A path that we may follow by God's grace.
Newly elected Parish Council
The newly elected Parish Council met for the first time on Tuesday 12th May in Neville Hall. The four new members - Maggi Bevan, Mark Hipgrave, Mike Kay and Suzy Young - joined the three re-elected members of John Birkett, Katie Sarsfield and Clive Scott-Hopkins.
Clive Scott-Hopkins stood down as Chairman and nominated John Birkett as the new chair.
Thank you
Clive Scott-Hopkins was warmly thanked by the meeting for his time as chairman. In addition thanks go to the four retiring councillors - Stuart Craig, Sandy Quinn, Jenny Baish and Martin Hayes and to Stuart Craig and Simon Shaw for standing in the election.
A final thank you goes to Borough Councillors Maureen Hunt and David Evans who attended the meeting.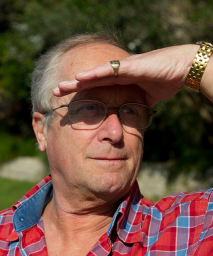 So that was the Elections that was - and dramatic they proved to be.
Ed Miliband's headstone went strangely missing once the fat lady had sung and is now thought to be holding down a pink bus at the bottom of the English Channel.  In nearby Kent, Nigel Farage has become an all-too-rare example of a gone today here tomorrow politician. The Lib-Dems can now just form an eight for the Henley Regatta and the Greens are thought to have bought Natalie Bennett an adding machine. Mr Cameron wisely has Boris inside the tent expressing himself outwardly, while the Fishy Scots have scaled the Westminster battlements.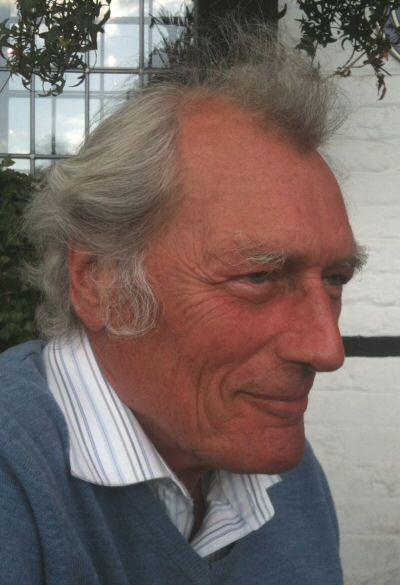 Well the election gave an unexpected result. I thought we would have had a hung Parliament. That Mr Cameron must have had the biggest smile you ever saw when the result came in. That nice Mr Farage does not seem to know if he is coming or going. Failed to get elected so would resign Then un-resigned. If he cannot make his mind over that, what chance is there of having a sensible politician. Next hurdle I suppose will be referendum to stay or leave the EC. I do hope we stay. Enough of them.  Borough Councillors, no change. Parish Council, four new members but elsewhere in this issue should be a separate update. I would like to thank all those who took the time to go and vote for the Parish Council. There were a number of "spoilt" ballot papers, mostly left blank. I would also like to know who wrote on their ballot paper "none of the above".