...to the website for the parish community of Waltham St Lawrence, including Shurlock Row and West End.  
It contains News, Features, What's On, Church, Parish Council, and other local information which we hope you find useful.  
If you have any questions or suggestions about the site, please email the webmaster - This email address is being protected from spambots. You need JavaScript enabled to view it.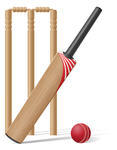 Annual cricket 20/20
Fri 10th June 5.30pm at Waltham St Lawrence Cricket Club
All welcome, bar open!
Thanks to our visiting clergy, members of the congregation, and all those of you who help with the running of the church and its associated activities, our job of keeping the 'show on the road' has been relatively plain sailing.
Talking of sailing, we bade farewell to an enthusiastic sailor and former Royal Marine, Grahame Campion, on April 1st. Over 320 packed into the church for Grahame's funeral which was a wonderful celebration of a life well lived. Andy Ferguson, a lay minister in Wargrave and associate chaplain at The Royal Berkshire Hospital, conducted the service with empathy, compassion and some humour. It was a fitting send-off to a dear friend to so many, and Grahame's larger than life personality will be sorely missed.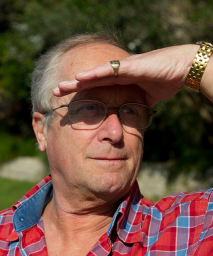 Summer is 'acomin' in judging by this month's edition, with a good slate of events lined up for the hopefully sunny days ahead - ranging from celebrating Her Majesty the Queen's 90 years, through arts and music to the Parish Fête. Those of us who have unexpectedly had to pop down to Central America to find new offshore lawyers who don't store our records electronically will be able to sport our new Panama hats.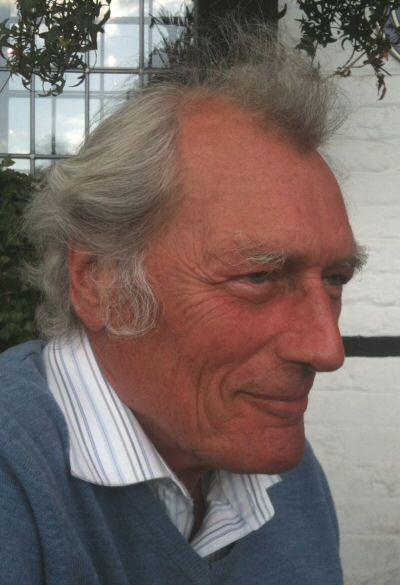 Something good and bad at the same time.  As I am sure you are all well aware I have in the past been banging on about dog poo in public places. The good bit is that people are collecting their doggie calling cards for disposal. Another good bit was that some time ago I put up a litter bin in the Milley Road playing field following complaints about litter. Now the not so nice bit. Collecting dog mess is good but please take it home and put it in your bin. The litter bin is for litter not this. As it happens I empty the said bin from time to time and take it home to put in my bin. Twice I found I could not carry it home as it was too heavy. So please, if the cap fits take the little bags home with you. Thanks.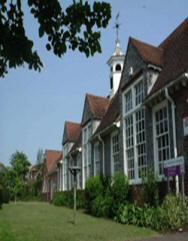 From the headteacher...
WE NEED YOUR SUPPORT:-
We have recently submitted an application for much needed additional funding for Catching Up and Closing the Gap Project for EYFS (Webmaster: Early Years Foundation Stage) and KS1 (Webmaster: Key Stage 1) through Schools Participatory Budget Scheme.