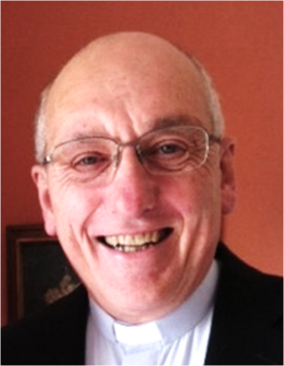 Christmas is coming/The goose is getting fat/Please put a penny in the old man's hat/If you hav'n't got a penny a ha'p'ny will do/ If you hav'n't got a ha'p'ny/Then God bless you. As boys out carol singing down the terraced streets we used to recite this ditty. If nobody came to the door we would sing it again with a different last line…. and run off!
Christmas is coming. Children and grandchildren are getting excited, writing unreasonably long lists to Santa. In the last days there will be debates on how big a 'bird' to buy and how long it will need in the oven. O, joy! Sometimes we wonder if Christmas is worth it.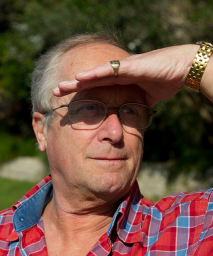 2014 is heading steadily to its close; another year of ups and downs in our lovely rural domain. To quote The Bard's Malvolio "and thus the whirligig of time brings in his revenges" or as we might say in modern times "what goes around comes around".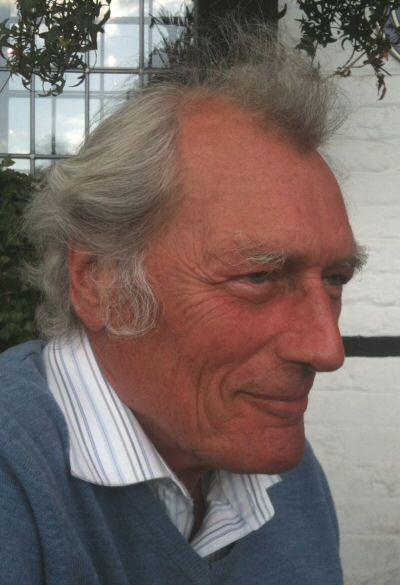 First I am sure we all send our condolences to Dick Budden and family after the loss of his wife Mary.
Now use it or lose it has even greater meaning after the loss and rumoured sale of the Star public house. The Post Office (Wednesday 1200-1500 in Neville Hall) needs your support. Please note Post Office closed on Christmas Eve and only open 1200-1300 on New Year's Eve. If you want to get fit Yoga and boot camp (exercises for those who have some fitness) are also available in the Neville Hall. Yoga on a Wednesday contact Davinda e/mail to This email address is being protected from spambots. You need JavaScript enabled to view it. . For boot camp contact Helena Shirley Tel 07780732699.