High Court refuses Shurlock Road occupiers permission to appeal
The High Court has refused the occupiers of the unauthorised traveller site at Shurlock Road permission to appeal its decision to refuse a judicial review.
His Honour Judge Jarman QC issued the decision on Tuesday (24 February) following the decision of 28 January when he refused the occupiers' application for a judicial review.
He granted both parties additional time to make written submissions and Tuesday's decision follows those submissions.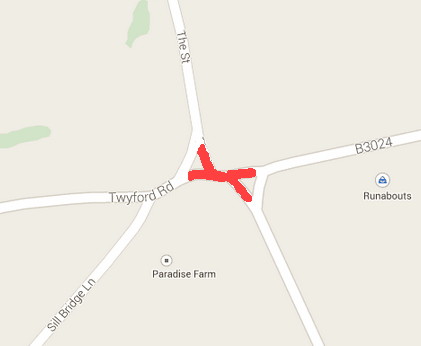 Dates & times: 
from 08.00 hours on Monday 2nd March
until 17.00 hours on Sunday 15th March
[Webmaster - hope this map helps; for full details click read more]
WOULD YOU LIKE TO CONTRIBUTE TO YOUR LOCAL COMMUNITY?
HAVE YOU CONSIDERED BECOMING A PARISH COUNCILLOR?
Main Purpose:
Being a Parish Councillor means being part of the first tier of local government and working together as a team at the heart of the community, taking the opportunity to make a difference by providing that vital grass roots voice on many parish issues.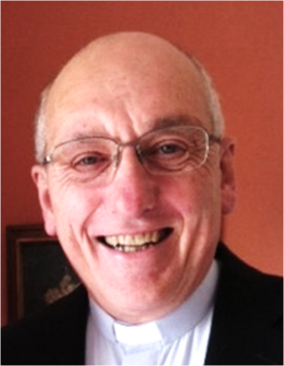 Holiday, Chocolate, Children and Church Maintenance...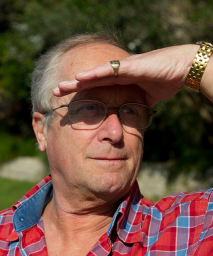 2015 has certainly opened at full bore after the pleasant days of Christmas.
In our own community, it was quite splendid to read that John Jenkins was awarded an MBE in the New Year's Honours list.  As many will know, John has worked tirelessly for sports for the disabled, both personally and as President and co-creator of SportsAble (formerly WAMDSAD) to the benefit of locally disabled people and even in the development of Paralympians from our area. Hearty congratulations must go to a man, who himself has been wheelchair bound, without complaint, throughout his life and who has done so much in support of fellow men and women.  (http://www.sportsable.co.uk).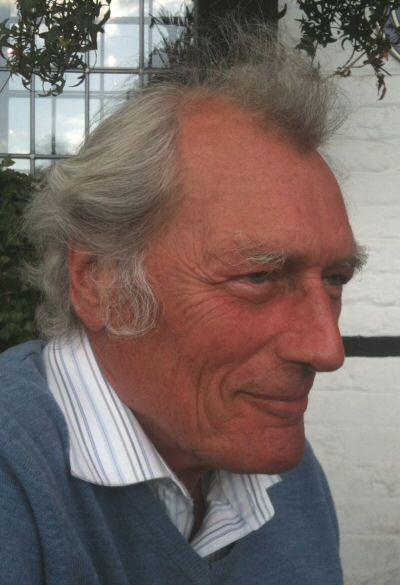 I have had some responses to the idea of returning the playing field to the estate that owns the land. The opinion is we should keep it. At the recent Parish Council meeting it was decided to keep for at least another year. I will have discussions with the estate re our lease and have asked the groundsmen to keep the grass shorter. Please if you walk your dog through please clear any doggie calling cards. I have previously overstated the cost of maintenance of the field. My contractor tells me it would be more like £800 per year.  For those living anywhere near the village school there is also Waltham St. Lawrence School Playing Field Trust a playing field next door to the school grounds. This is available to residents. Please contact Barry Wetherall at This email address is being protected from spambots. You need JavaScript enabled to view it. .