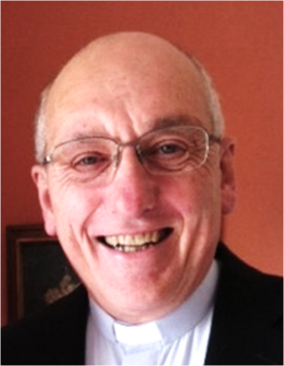 School Visit  We had a wonderful day when all the children of our primary school visited the church to learn about Easter. There were four fun activities: Sing - under the leadership of our music director, Chris Bond;  Speak in public -  led by Jim Humphreys; Symbols - where Victoria led the craft work making pictures; See - observing and remembering new things, led by myself. The children were a joy to entertain. We used their handiwork to decorate the church for Holy Week, including their now famous 'Chagall Tryptych' hung from the tower balcony.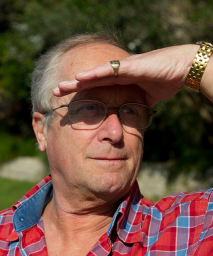 As the elections reach their crescendos what is it that none of our politicians are honestly talking about?  It's the butchers, the bakers and the candlestick makers.
Along with much of the Western world, our economy is 'hollowing out'.  When your editor was young, the thinking was that robots would replace many job types and we would adjust to a world of less work and more leisure. Factories would all be automated and the housework too, so we could joyfully frolic in the park all day long.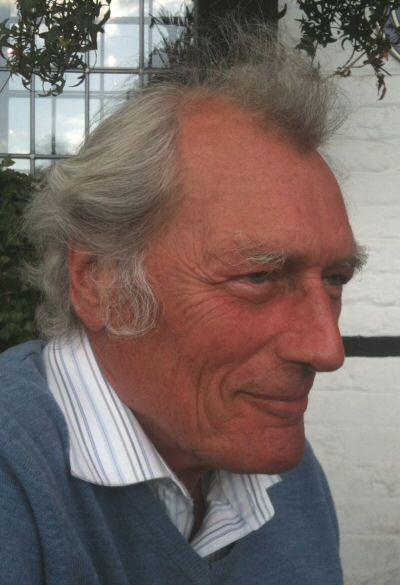 As I am sure you are all now well aware the National, Local and Parish elections are not far off. It seems we have nine nominations for our Parish Council so I hope you all turn out and vote for your chosen candidates.
Our editor has a profile elsewhere in this month's magazine of those standing. This of course means you will not have them knocking on your front door asking for votes. I'll bet there will be some who do go canvassing. Anyway all I ask is that you do go out and vote as this will give further legitimacy for the council.
The results are in and we have a new Parish Council as follows:
| Surname | Other names | Votes | Result |
| --- | --- | --- | --- |
| Bevan | Maggi | 321 | Elected |
| Birkett | John | 457 | Elected |
| Craig | Stuart | 261 |   |
| Hipgrave | Mark | 400 | Elected |
| Kay | Mike | 367 | Elected |
| Sarsfield | Katie | 354 | Elected |
| Scott-Hopkins | Clive | 352 | Elected |
| Shaw | Simon | 296 |   |
| Young | Suzy | 402 | Elected |
--
There were nine candidates for seven places.
Click on a name below (shown in alphabetical order) to read what that candidate had to say: