Letter from the Priest-in-charge Mar 2014
Details

Written by Webmaster
Published: 28 February 2014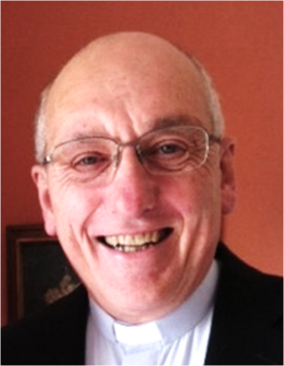 February was not only a month of floods but also mixed emotions…….
Funerals 
It was my honour but sad duty to conduct the three funeral services recorded below. We were able to share not only in the grief of the families but also thanksgiving for lives well lived, stalwarts of the parish who contributed in their own distinctive ways to the vitality of our community.
3G (enerations)
On a happier note, we had our inaugural Thursday morning session in the Neville Hall on 13 February. We are getting organised so come along for a cup of excellent coffee and homemade cake. All are welcome - no age discrimination - just bring along a baby or a toddler for play or just yourself for a chat.
Magazine Editorial March 2014
Details

Written by Webmaster
Published: 28 February 2014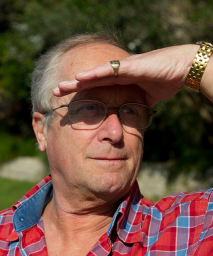 'Rain, Rain go away - come back another day', we used to say, when as children our sports or holidays were being ruined by an endless deluge. Our current floods do seem to be bringing the stoic British character to the fore as many householders, neighbours and volunteers  have clearly shown determination to help themselves and each other.
More Parish Notes from John the Ticket Mar 2014
Details

Written by Webmaster
Published: 28 February 2014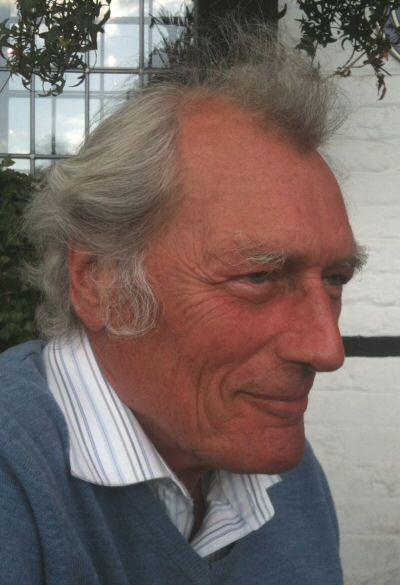 Well by now I am sure everyone in our patch is aware of the rainfall and subsequent problems. I first mentioned road floods in February 2008 and regularly since then. A quote from The Lych Gate in December 2009.
"One more very important thing, if you have ditches, streams or water courses on your land you are responsible for keeping them clear. It has been pointed out to me that if you neglect to keep them clear and there are floods in the area you may be liable for a civil claim for neglect. In the past as some of you well know we have had floods in our Parish. Should you know of a landowner with neglected waterways near you (or even outside our Parish) it might be a good idea if you make them aware of their duties."
Milley Bridge Further Delay
Details

Written by Webmaster
Published: 25 February 2014
Our recent progress has been hampered by the exceptionally poor weather over the past month and this will delay the re-opening of the road until mid-March 2014. We do apologize for the inconvenience caused. We will keep you informed.
Regards, James Ralph  CEng MICE - Agent, BAM Nuttall Ltd
The Wednesday Club - diary dates
Details

Written by Simon Shaw
Published: 24 February 2014
The club will be resuming our meetings on Wednesday 5th February. Our first speaker of the year will be Mrs Candy Gilbart-Smith, giving a floral demonstration entitled "A Touch of Spring".
Upcoming talks are:
5th March - "Hearing Dogs" by Mr Roy Rigg
2nd April - "Life on the Isle of Man" by Mrs Sally Macfadyen
7th May - A speaker from local charity Daisy's Dream
All talks are held in the Neville Hall, starting at 2.30pm. New members and visitors are very welcome. £20 per year or £3 per talk, including refreshments.
More information from Rosemary - 0118 934 3313