...to the website for the parish community of Waltham St Lawrence, including Shurlock Row and West End.  
It contains News, Features, What's On, Church, Parish Council, and other local information which we hope you find useful.  
If you have any questions or suggestions about the site, please email the webmaster - This email address is being protected from spambots. You need JavaScript enabled to view it.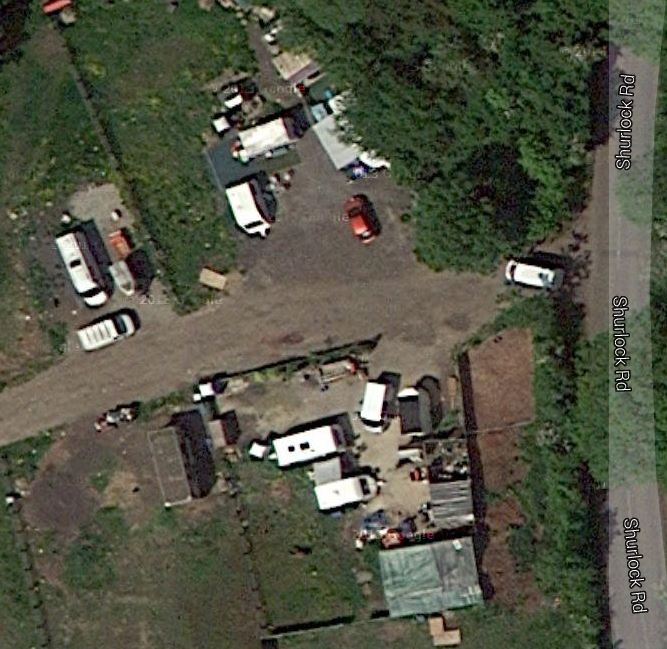 Shurlock Road occupiers granted temporary planning permission
Unauthorised occupiers on green belt land at Shurlock Road have been granted temporary planning permission by the Planning Inspector.
The decision was received yesterday (Wednesday 29 June) following hearings held in November 2015 on two appeals by the occupiers. One appeal was allowed, the other dismissed.
The council will now review its options.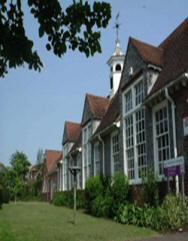 From the headteacher...
WE NEED YOUR SUPPORT:-
We have recently submitted an application for much needed additional funding for Catching Up and Closing the Gap Project for EYFS (Webmaster: Early Years Foundation Stage) and KS1 (Webmaster: Key Stage 1) through Schools Participatory Budget Scheme.