...to the website for the parish community of Waltham St Lawrence, including Shurlock Row and West End.  
It contains News, Features, What's On, Church, Parish Council, and other local information which we hope you find useful.  
If you have any questions or suggestions about the site, please email the webmaster - This email address is being protected from spambots. You need JavaScript enabled to view it.
Dear Parishioners
December tends to be dominated by Christmas, doesn't it? Indeed Christmas 'starts' much earlier than that, some shops selling cards in August. Although I wish the rush and bustle were smaller and shorter, I'm not such an hypocrite as to complain about the commercialisation of Christmas - I enjoy the festivities as much as anybody, although I'm very grateful that Harsha's efficiency and foresight usually save me from any horrendous shopping trips.  (I do buy her present, though, in case you were wondering!)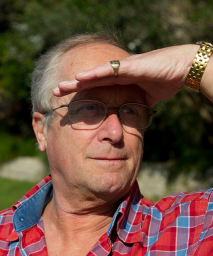 As we judder towards the end of a turbulent year we seem to have become the subjects of the ancient Chinese curse : 'May you live in interesting times'.  Six Chinese dynastic eras over the last 5,000 years ended in turmoil and collapse. Now it seems that disaffected electorates are kicking over the tables. The US election, following the Brexit shock might even be harbingers of fragmentation of the EU or at least wholesale reconstruction if key European electorates deliver similar rejections of the current order in 2017. Mr Junker might have to increase the size of his breakfast cognacs. Meanwhile, since we Brits are great at forming clubs we'll maybe find ourselves founding a whole new one with surprising new members. It could be that Brexit is already becoming old hat.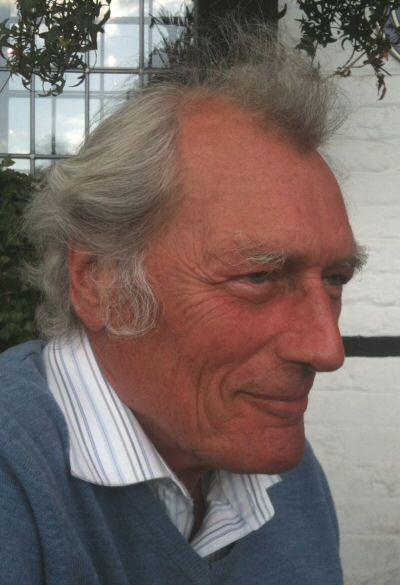 There are now 6 new applications for the Travellers on the site in Shurlock Row. Closing date for comments is 14 December 2016.  The applications seek temporary permission 'til June 2021 the same date as that granted Mrs Eastwood. Application numbers are 16/03478 to 16/03483. If you have comments to make to either support or object to the applications do so on or before 14 December.
Many of you attended the last PC meeting because of an interest in the outline plans submitted for Bellman Hanger. I see only (so far) that only 17 comments were sent to RBWM. It seems quite a low number bearing in mind the numbers who turned up to object.