Contents: Accounts, Downfield Tip, Communications, Speeding, Travellers, Neighbourhood Plan, Devolution of Services, The Star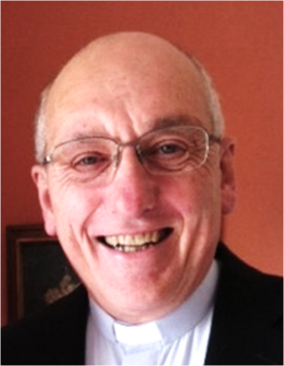 Gifts for Life: When I went into the 6th Form in 1961 my grammar school headmaster insisted that those in the science stream had some lessons on the arts. Our young English Literature teacher, Peter King, decided to give talks about novels and gave us a list of a dozen which included a couple by George Orwell - Animal Farm and 1984. The good Mr King turned me into a lifelong reader.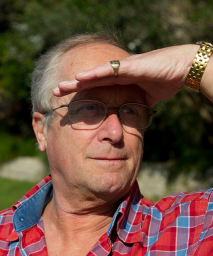 The electoral dust having settled, our own little world has returned to its summertime ways with the staging of another glorious parish fête.
As in so many past years, we were lucky that the rain came in the late morning, ceasing before the opening and resuming in the evening, although unfortunately wetting the musical conclusion to an otherwise great day. Your editor has taken the role of MC for all but one of the 25 years since our first small, but well attended garden party fête held in 1990 in the garden of the then Vicarage off Halls Lane, watching the popular event grow and grow. The energetic driver behind the original fête was a lady by the name of Jo Lee, then a member of the Parochial Church Council, who twisted arms and enthused a small number of villagers to start what has become a major annual event. Ironically, Jo died on 15 June of this year at the ripe old age of 95, just five days before the 25th anniversary. A tribute is included in this edition.