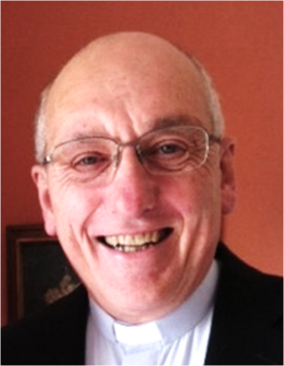 I'm writing this in Reykjavik airport after five days of adventure with my second grandson, a big lad for his age thirteen. It was a great experience of volcanoes, white water rafting, whale watching, ski-mobiling on the second largest glacier in Europe, seeing the Mid-Atlantic rift between the North American and Eurasian tectonic plates - all in the context of Icelandic culture. Meanwhile Jan had a 'girls' week with her daughter and granddaughter. In short, wonderful family memories.
Now we are in August, characterised by different things: holidays; August Teas in the churchyard - with part of the proceeds going to World Vision, a charity for poor children; cricket - hoping to win the Ashes.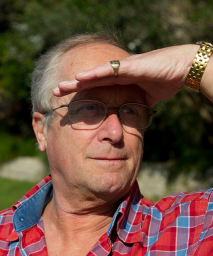 Read any good books lately?
Thus far, its been a lovely summer and hopefully our readers are thoroughly enjoying such sunny days. There are many pleasures to be partaken in the garden and one of the oldest, despite this hectic digital age, is reading a good book. The parish enjoys a visiting mobile library service all year round (times and locations can found within these pages) courtesy of RBWM. The 'use it or lose it' principle applies to this excellent service, so it is in reader's interest to make use of it or risk it being cut if demand is too small.
Accounts
The accounts for the year to 31st March 2015 have been posted to the website, the Income and Expenditure account is summarised below.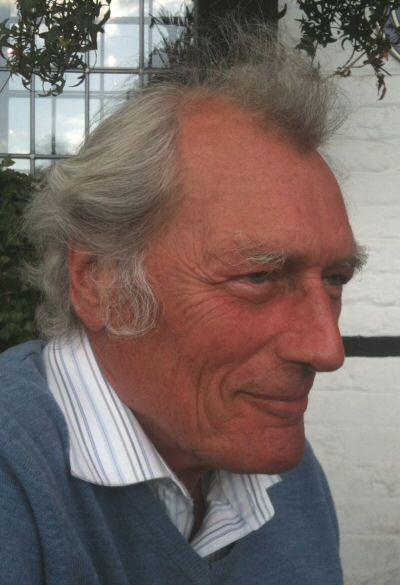 I feel it is very important to help the police whenever we can I have a quote from a recent police circular.
"I have asked her to cover an issue I see every day. I explained to her, I am forever asking people to report crimes, they have not bothered to report, because they did not think it serious enough to bother the police. I wanted her to explain, how every crime should be reported, because it can show a pattern of offending, a pattern of offense locations - times, preferred places an offender may have and therefore possible routes taken, tying crimes together, which otherwise may appear disconnected, to identify a particular offender. I want her to explain why the 'jigsaw principle' is so important and why every little piece of information, can build to a bigger picture."
Basically if we all report something out of the ordinary the police have some idea of what is happening in our patch. So please call it in on telephone 101.