...to the website for the parish community of Waltham St Lawrence, including Shurlock Row and West End.
Need to know where we are? Find Us
This site contains News, What's On, Church, Parish Council, a Photo Gallery and other local information which we hope you find useful.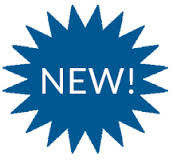 The photo Gallery depends on you - please do contribute your photos, or any other material for publication.
Do you run a local activity or group?  You can edit pages of your own on this site and/or link to your existing website. Just ask.
Any questions or suggestions, please email the webmaster - This email address is being protected from spambots. You need JavaScript enabled to view it.
(header photos courtesy of Stuart Scott)
What a glorious spell of azure skies and hot sunshine the early May bank holiday weekend brought us. Dick Budden and his family laid on an atmospheric and sociable Henley Arts Trail exhibition event at their home, with all the so British joys of tea and cakes in aid of cancer research.  As this month's cover shows, support for this busy event came not only from villagers and surrounding areas, but from the Prime Minister in person. Given the heavy weight of current political affairs and the rainbow of differing opinions at work, it has to be said that Theresa May and her husband Philip were notably cheerful and relaxed here in her home territory and happy to join in with the light mood and jollity of the occasion. It's worth noting that your editor heard no political pressures afoot among the visitors while the PM was present, just a pleasant summer's holiday afternoon gathering at a lovely venue.
My Dear Friends
"I am about to do a new thing" (Isaiah 43.19). I would not in any way venture to compare my modest plans with those of the Lord to restore his people by rescuing them from their Babylonian captivity, but I'd like to let you know about a new monthly service we'll be launching in September: it's called 4th@4.
4th@4 will have an informal style of worship, featuring contemporary hymns and songs, discussion-based Bible study rather than a traditional sermon, open prayer, and tea and cakes (which within reason can even be consumed as we go along!). Everyone is welcome, including families, but the content will be aimed at 'teenagers and upwards' rather than all-age.
Oh my gosh I have forgotten to do my bit for the Parish Mag. It is now late on a day past inclusion and I hope you will be able to see this.
I see that once again our cousins in USA schools have had more shootings. Thank goodness we have serious gun control laws. Maybe the US of A should seriously think about a change in the law. I guess so long as the Donald is in charge and supported
by the "right to bear arms lobby" there is no chance of any change in the law.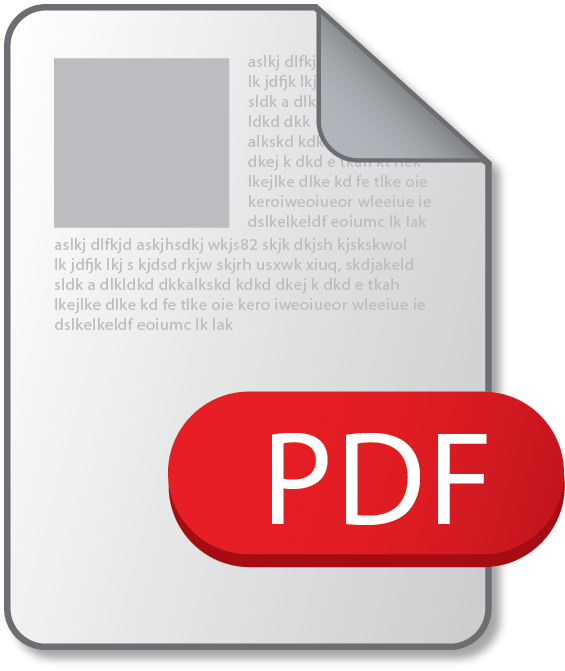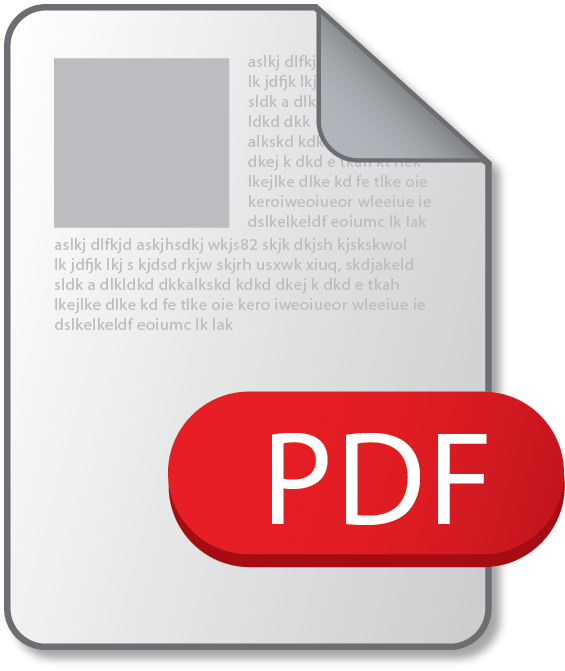 March 2018 Click here